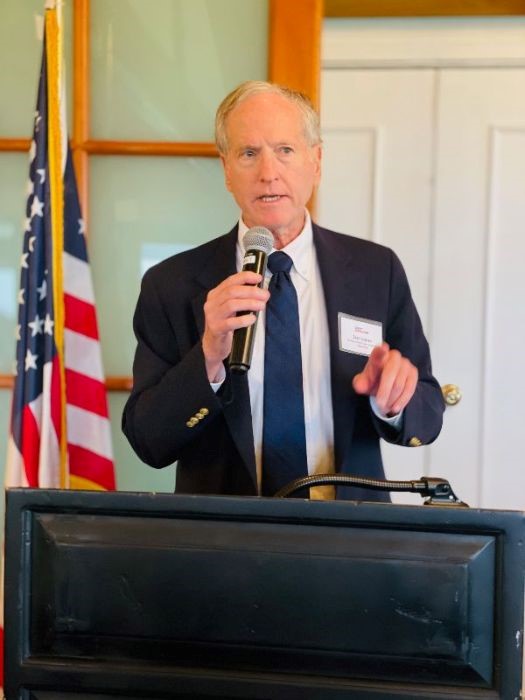 With just one week left until this year's pivotal election, we wanted to take a moment to highlight Save America Now PAC candidate Stan Caplan.
Stan is currently in a hotly contested race to represent California's 51st Congressional District and is exactly the kind of leader we need to put in place right now.
He will fight to reign in wasteful government spending to put an end to inflation. He will give parents the right to decide what their children are learning and where they are educated. He will fight to reduce gas prices and lower energy costs that have become out of control. In short, he's the clear choice for commonsense solutions.
We encourage you to check him out and do what you can to help this patriot win.
This is precisely the type of race that the Save America Now PAC was created to support. Stan is the type of person we want in Washington — the type of leader who will pull us back from the brink of collapse and get this country back to where it needs to be. Now is the time as election day draws nearer and nearer. Now is the time to take a stand and Save America Now.